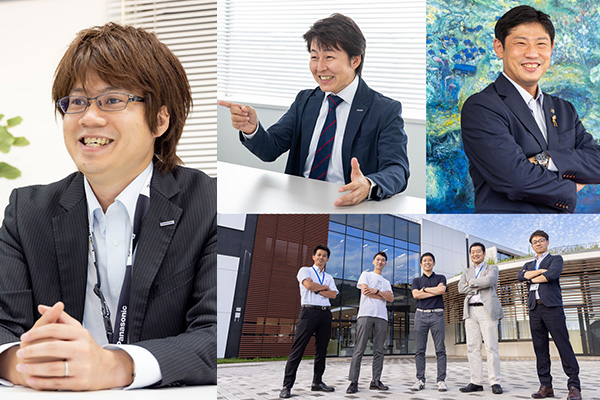 Panasonic's MaaS Project in Muroran City, Hokkaido
Introducing the Muroran MaaS project, built on a desire to make a difference in a local community with a variety of mobility-related issues.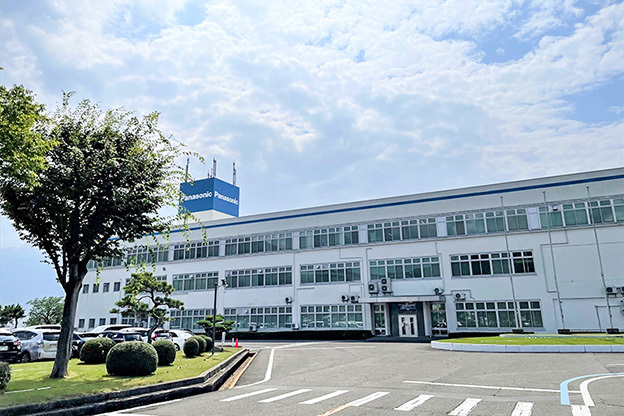 Gemba Innovation Dramatically Improves Management Power
Panasonic Automotive Systems Co., Ltd. in Tsuruga is promoting the Panasonic Group company-wide project, Gemba (operational frontlines) Innovation, ahead of other manufacturing sites.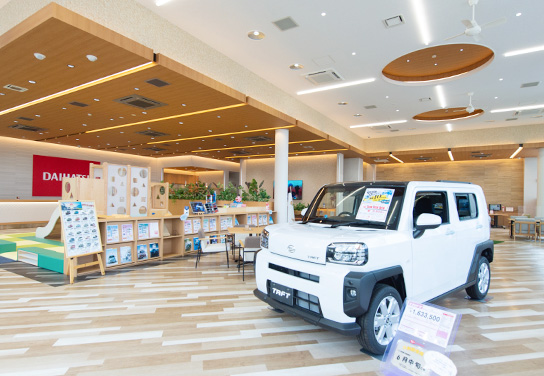 Using Technology to Maximize Appeal
PCE's "Hospitality System" provides comprehensive support for customers from the moment they arrive until they leave.