Panasonic Automotive aims to create a mobility society in which social issues, environmental problems, traffic congestion, traffic accidents, and other problems associated with all kinds of transportation are solved, and where "encounters that move the heart" continue to exist in the lives of individuals.
Based on our contribution to the global environment, we aim to be a "Stay close to others with love and continue to provide value that is close to each individual" company from the three perspectives of human security, human comfort, and vehicle safety.
Please confirm our thoughts with the video.
Concept Movie of Mission Vision and Slogan
Recruit
Let's create a mobility society of the future, together.
Panasonic Automotive Systems Corporation develops, produces, and sells automotive products and technologies. Our mission is "to create a sustainable mobility society for the betterment of each individual's life", and we contribute to the construction of a new mobility society. Based on coexistence with the global environment, and from the perspective of "human security, human comfort, and vehicle safety," our goal is to "continue to provide value that is close to people and close to each individual with love" through our automotive business.
Special
Reporting on the company's latest trends.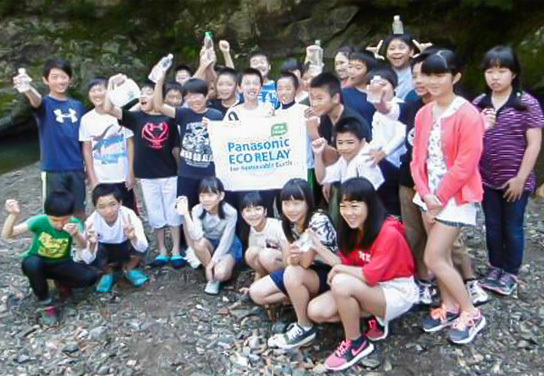 Environmental Communication
The HMI Systems Division (Tsuruga area) participated in the cleanup activities of the "Clean Up Fukui great strategy Kehi no Matsubara".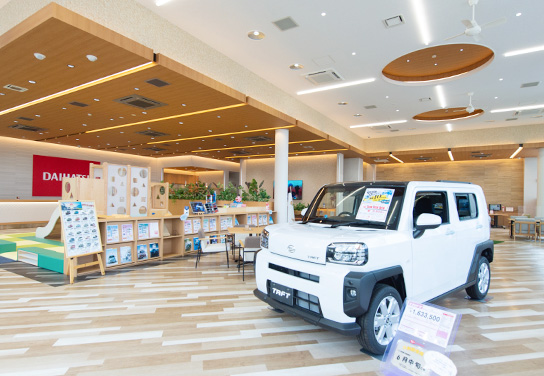 Using Technology to Maximize Appeal
PCE's "Hospitality System" provides comprehensive support for customers from the moment they arrive until they leave.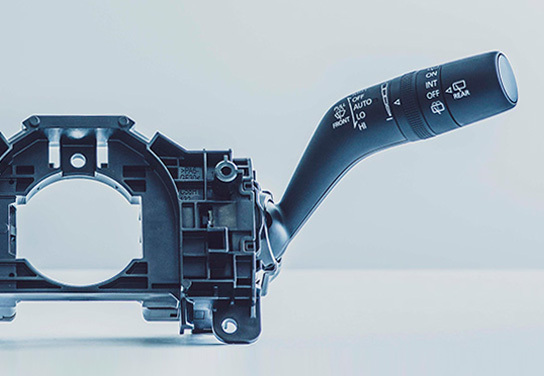 Intensive human research to create a unique sensation
The combination switch is the key interface between the car and the driver. Therefore, we have intensively studied human beings.
Company
We will continue with the challenge of realizing a sustainable mobility society.