Panasonic Automotive aims to create a mobility society in which social issues, environmental problems, traffic congestion, traffic accidents, and other problems associated with all kinds of transportation are solved, and where "encounters that move the heart" continue to exist in the lives of individuals.
Based on our contribution to the global environment, we aim to be a "Stay close to others with love and continue to provide value that is close to each individual" company from the three perspectives of human security, human comfort, and vehicle safety.
Please confirm our thoughts with the video.
Concept Movie of Mission Vision and Slogan
Recruit
Let's create a mobility society of the future, together.
Panasonic Automotive Systems Corporation develops, produces, and sells automotive products and technologies. Our mission is "to create a sustainable mobility society for the betterment of each individual's life", and we contribute to the construction of a new mobility society. Based on coexistence with the global environment, and from the perspective of "human security, human comfort, and vehicle safety," our goal is to "continue to provide value that is close to people and close to each individual with love" through our automotive business.
Special
Reporting on the company's latest trends.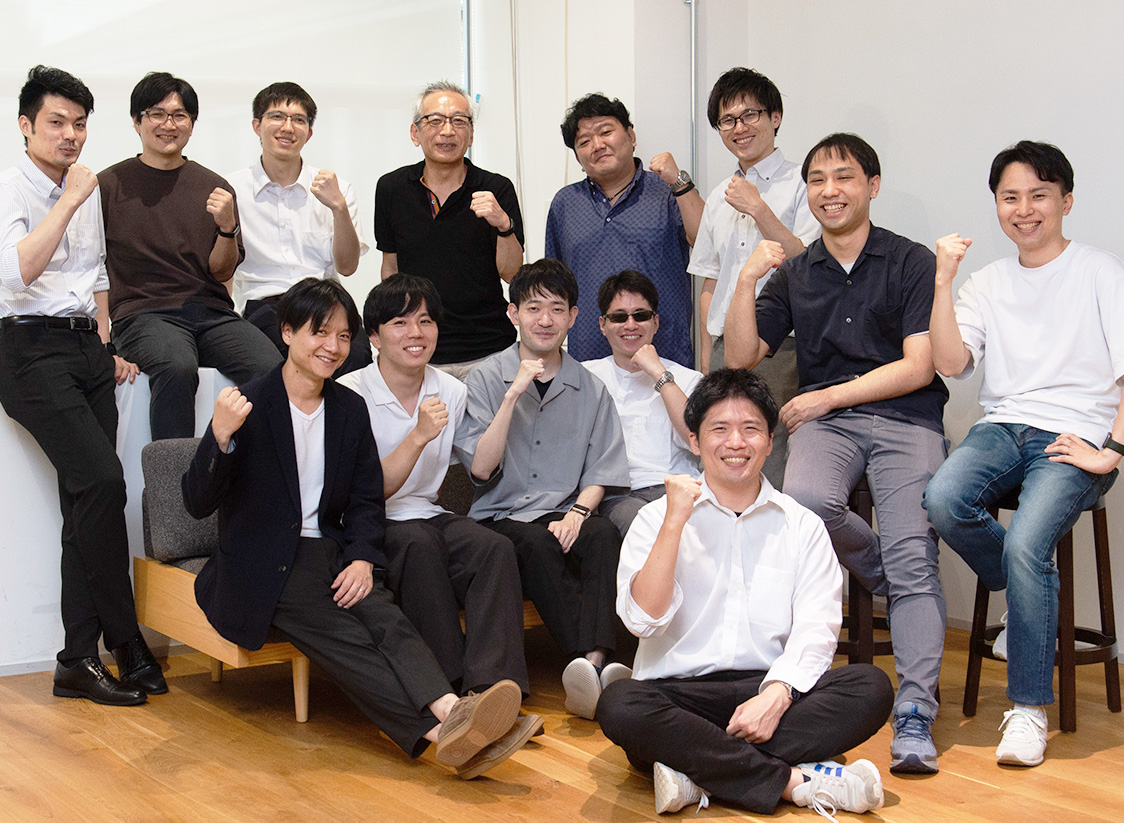 Devote up to 15% of Work Time to New Challenges
Panasonic Automotive Systems has a variety of personnel systems and training programs in place to support the growth and self-directive career development of each and every employee. In addition, each department provides unique career support in line with their assigned business and expertise.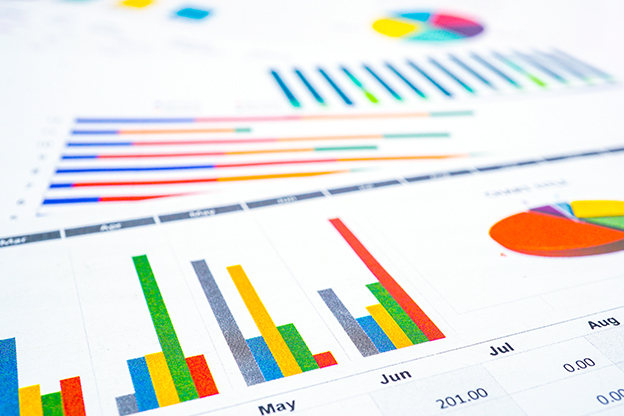 Environmental Performance Data
Panasonic Automotive Systems Co., Ltd. reports environmental activity of all major manufacturing sites in FY2022.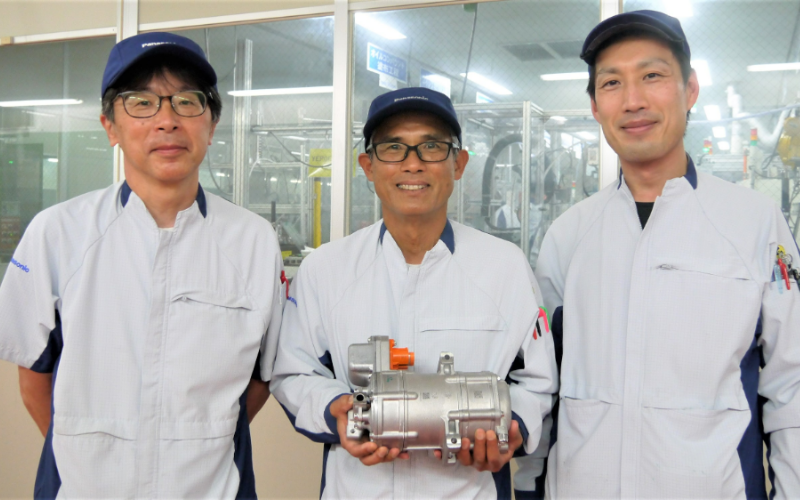 Improving the Global Environment by Conserving Energy
This section introduces the activities of the Kusatsu Factory of the Energy Management Systems Business Unit, Automotive Systems Business Division, a manufacturing site where energy conservation activities are in full swing. Major production items include heaters that warm car seats and steering wheels, EV charging cables, and electric compressors, which are the focus of energy-saving activities.
Technology
Contributing to the development of a mobility society with the automotive business experience and the human life knowledge in Panasonic Group
Cockpit integrated solutions
Cockpit integrated solutions
Cabin interior innovation solutions
Cabin interior innovation solutions
Company
We will continue with the challenge of realizing a sustainable mobility society.