Panasonic Automotive aims to create a mobility society in which social issues, environmental problems, traffic congestion, traffic accidents, and other problems associated with all kinds of transportation are solved, and where "encounters that move the heart" continue to exist in the lives of individuals.
Based on our contribution to the global environment, we aim to be a "Stay close to others with love and continue to provide value that is close to each individual" company from the three perspectives of human security, human comfort, and vehicle safety.
Please confirm our thoughts with the video.
Concept Movie of Mission Vision and Slogan
Recruit
Let's create a mobility society of the future, together.
Panasonic Automotive Systems Corporation develops, produces, and sells automotive products and technologies. Our mission is "to create a sustainable mobility society for the betterment of each individual's life", and we contribute to the construction of a new mobility society. Based on coexistence with the global environment, and from the perspective of "human security, human comfort, and vehicle safety," our goal is to "continue to provide value that is close to people and close to each individual with love" through our automotive business.
Special
Reporting on the company's latest trends.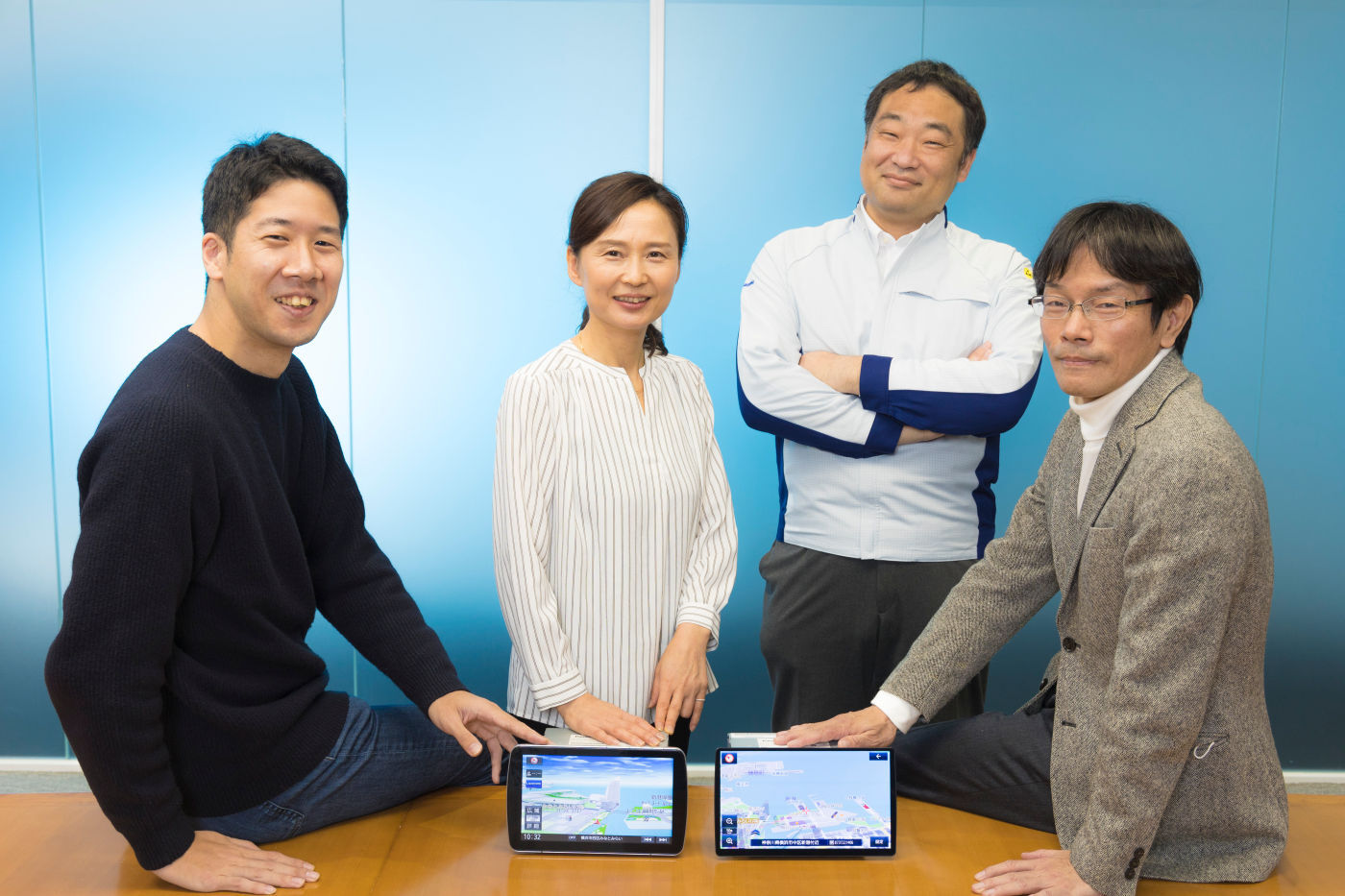 Strada — Striving to Be the First in the Industry
This article introduces the story behind the development and promotion of Panasonic's car navigation system, Strada, which has been many firsts in the industry, such as its floating structure and use of OLED screens.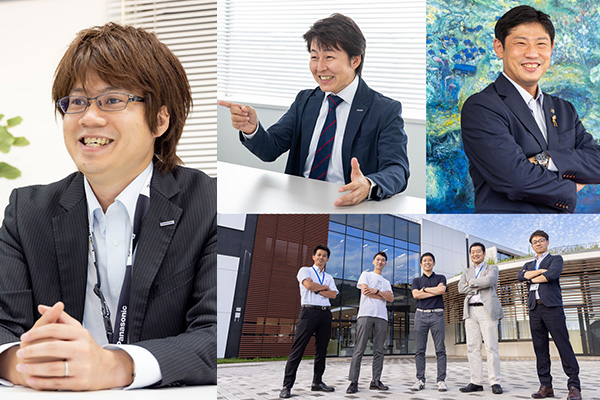 Panasonic's MaaS Project in Muroran City, Hokkaido
Introducing the Muroran MaaS project, built on a desire to make a difference in a local community with a variety of mobility-related issues.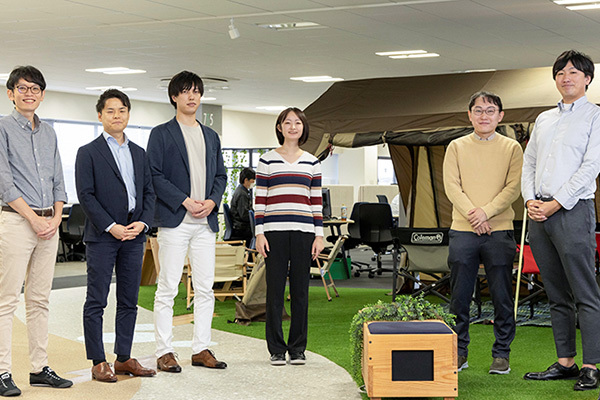 Contributing to the Safety and Security of Connected Cars with Technology Accumulated over More than 30 Years
We protect, monitor, and respond to vehicles from cyber-attacks with our top-level technological capabilities in Japan, the Americas, and Europe. We are making a difference for our global customers.
Company
We will continue with the challenge of realizing a sustainable mobility society.