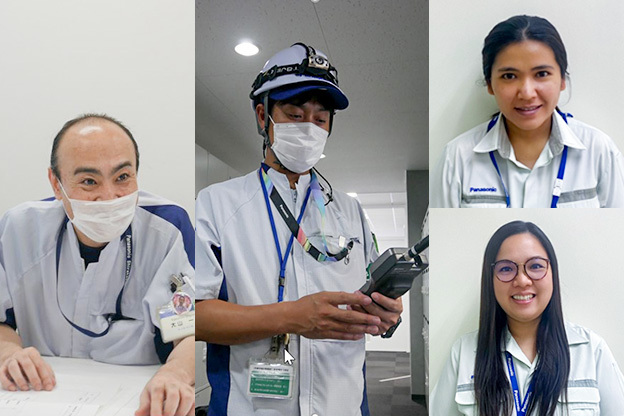 Activities That Benefit the Environment on a Global Scale
Automotive Systems is dedicated to achieving virtually zero CO 2 emissions by FY 2022 through energy conservation initiatives being undertaken by all employees, and by adopting renewable energy and operating with electricity derived from 100% renewable energy sources.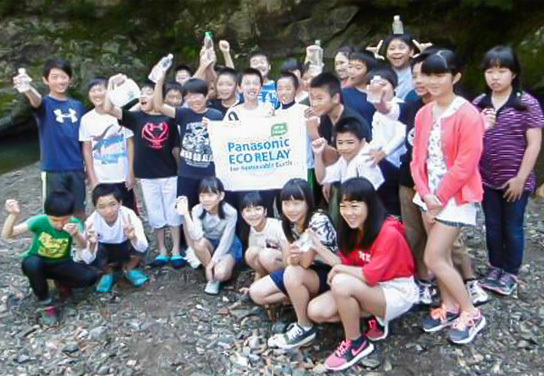 Environmental Communication
The HMI Systems Division (Tsuruga area) participated in the cleanup activities of the "Clean Up Fukui great strategy Kehi no Matsubara".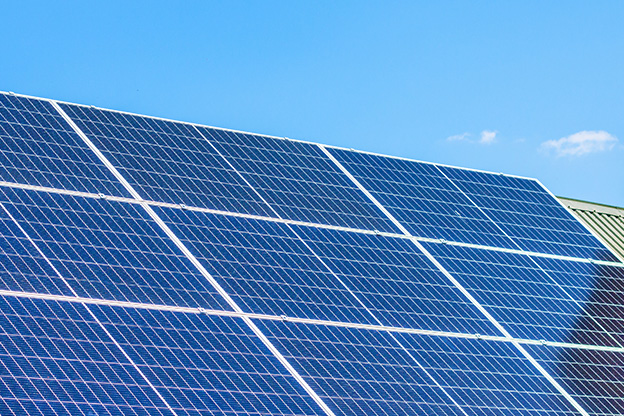 Initiatives for a Carbon-Neutral Society
We make efforts for daily energy saving activities, as well as promotes continual improvement toward more efficient energy use in the future.